Beware – here there be dragons, faeries, pirates, assassins and bad ass princesses who can rescue themselves.
Fantasy is by far my favorite genre to read. When I'm bored with my mundane life it's these books that are my go-to to pick me up and take me to far away places. Fantasy doesn't have to be all Tinkerbell and Disney stories though (even though I do love me some Disney!). Here below you'll find stories about princesses who are more than capable of saving themselves. In these books you'll find characters with questionable morals, epic quests and enticing worlds.
These books fall under a variety of sub genres such as; high fantasy, low fantasy and urban fantasy so hopefully you'll find something to your tastes.
A Court of Thorns and Roses Trilogy by Sarah J. Maas
Sexy fairy lords and powerful high fae, deadly creatures, sprawling kingdoms, terrible evil and an ancient curse – this is one action packed high fantasy series dripping with slow building romance weaved with myths and legends.
Click here for my A Court of Thorns and Roses Review
Click here for my A Court of Mist and Fury Review
Throne of Glass Series by Sarah J. Maas
Notorious assassins, handsome princes, dashing guards, old magic, corrupt empires, jaw dropping action and a totally kick ass heroine –  what more could you want in an epic high fantasy series?
Click here for my Assassin's Blade review
Click here for my Throne of Glass review
The Falling Kingdoms Series by Morgan Rhodes
Princesses and princes, watchers, sorceresses and rebels. Kingdoms at war with betrayals and epic battles –  this is one series that gets better and better as you go on. But beware – these books will destroy you.
The Remnant Chronicles by Mary E. Pearson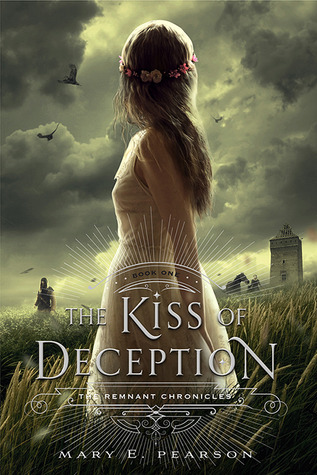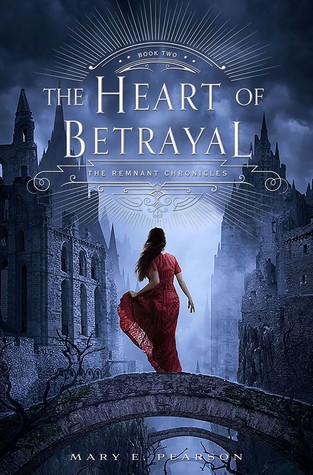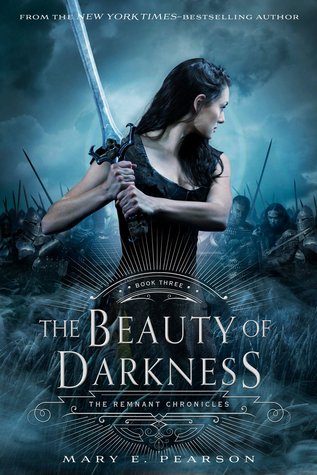 A rebellious princess, a jilted prince and an assassin sent to kill her – this is a high fantasy series full of deception and betrayals and more than a few dark twists and turns. Action packed and romantic.
Song of the Current Dulology by Sarah Tolcser
Atmospheric and lyrical with dark, twisting rivers that conceal pirates and smugglers. Gods at the bottom of the river who speak in the language of small things. A capable, bad ass heroine with a mind of her own and the skills to sail. This is such an underrated series that takes you on an incredible ride through the riverlands of a fantasy kingdom.
Dragon Slippers Trilogy by Jessica Day George
Dragons, evil princess, mysterious slippers, dangerous plots and adventure – this enchanting middle grade fantasy is full of humor and action that can still be enjoyed by young adults and adults alike.
Harry Potter by J.K Rowling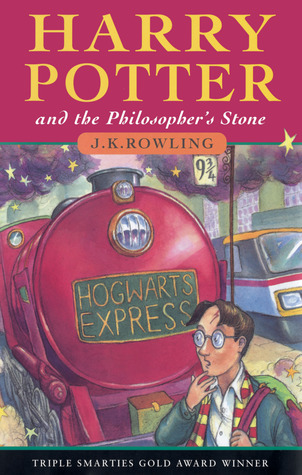 Wizards and witches, dark lords and death eaters, a magical school hidden from the mundane and a rebellion against the dark arts – perhaps my favorite series ever and a much beloved one around the world, Harry Potter is a low fantasy series that has bewitched many generations. A classic and must read.
So, those are some of my favorite fantasy reads. What do you think of my list? Any amazing reads I missed? Let me know in the comments below and remember to sign up for more recommendations, hauls and reviews.
Happy reading XX