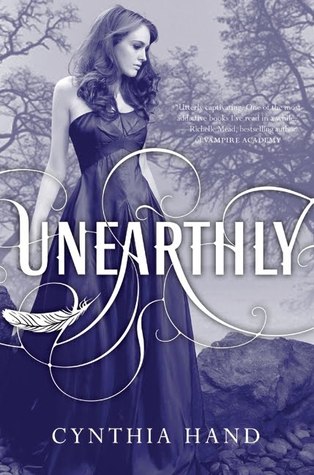 It's no secret that I am 100% here for YA Fiction. Not only just for young adults (although it is very much written and marketed towards teens), anyone at any age can enjoy a good YA book. After all – were we not all once young adults?
I think what I love the most about this genre is its broad scope of sub-genres and themes. Typically, YA focuses on teen protagonists and explores issues they face everyday. An often present theme is coming-of-age and growing up with the challenges it brings. These themes are often explored in (but not limited to) contemporary settings but work just as well using fantastical elements or even Sci-Fi or paranormal/the supernatural.
Today I'll be sharing one of my favorite YA sub-genres and that is Paranormal/Supernatural books.
Beware; here there be monsters including; aliens, vampires, angles, zombies, werewolves and maybe even demons so hopefully you'll find something to tame your blood lust.
The House of Night Series by P.C. & Kristin Cast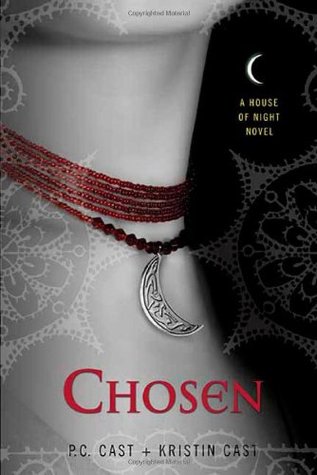 Seriously hot vampires, mythology, Goddesses and not so evil fallen angles. Raven mockers, old magic and the raging battle between the light and the dark.
– HON is a fun, quick read that will leave you with a blood lust for more.
Click here to see my full series spoiler free review
Vampire Academy by Richelle Mead
Vampires both good and bad schooled in darkness, kick ass heroines, tall dark and brooding men and some serious blood lust – sink your teeth into these fun novels to satisfy your cravings.
Click here to read my Vampire Academy review
Click here to read my Frost Bite review
Click here to read my Shadow Kiss review
Click here to read my Blood Promise review
The Twilight Saga by Stephenie Meyer 
 A small town concealing a centuries old secret, timeless romance, vampires and a brooding love interest. Twilight was the series that got a lot of us into reading – one that will always hold a special place inside my heart.
The Infernal Devices by Cassandra Clare 
Victorian era shadowhunters, vampires, fae, werewolves and demons lurking the gas lit streets – this is one historical paranormal series packed with twists and turns and dangerous revelations that will shattered hearts.
The Mortal Instruments by Cassandra Clare
New York City, Shadowhunters, vampires, fae, werewolves and demons lurking among the mundane – this is one urban fantasy series packed with twists and turns and heart pounding romance.
The White Rabbit Chronicles by Gena Showalter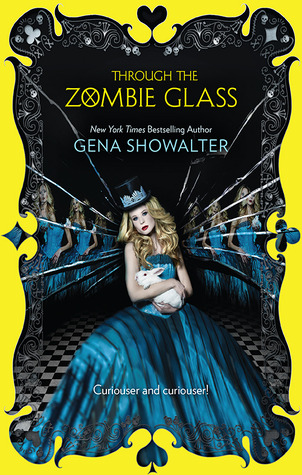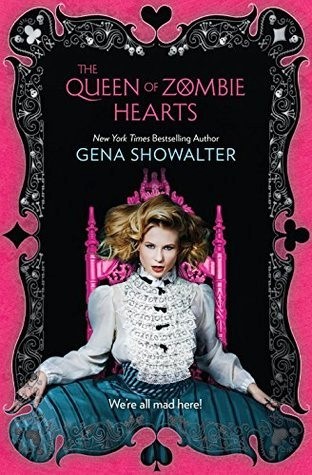 Delicious bad boys fighting for humanity, zombie ghosts that stalk the night, dark revelations and mysterious powers – this is one paranormal saga that will leave you hungry for more and perhaps more than a little insane…
The Unearthly Trilogy by Cynthia Hand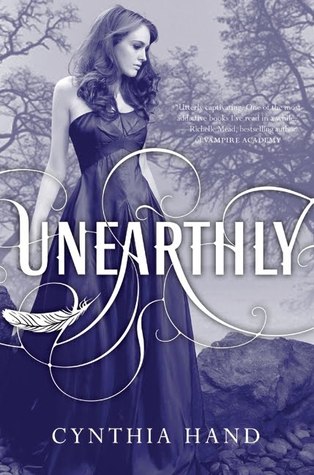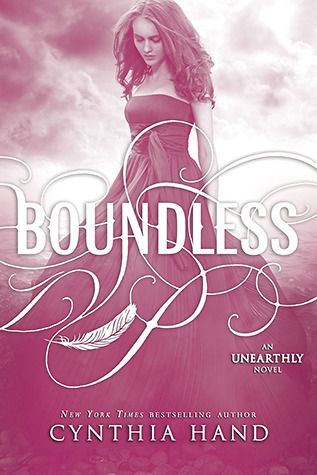 Angles with divine purposes, fallen black wings, a prophecy spanning the length of time, forbidden romance and the chose between following your path, your destiny and following your heart – the series is as romantic and earth shattering as it's angelic.
So, those are a mere few of my favorite paranormal reads. What do you think of my list? Any bone chilling reads I missed? Let me know in the comments below and remember to sign up for more recommendations, hauls and reviews.
Happy Reading XX