Behold: the post I've been shamelessly teasing for the better half of two months – my 2021 summer reading list. I mean, better late than never right?
Anyway, ignoring the fact that the Australian summer is almost at an end, today I'll be sharing with you the books I've carefully curated for my summer reading. A collection of classics, fantasy, contemporary and poetry, these are the books I'm escaping with this summer – especially because travelling seems to be off the table for the foreseeable future.
Hopefully my list might even inspire your own summer plans?
Daisy Jones & The Six by Taylor Jenkins Reid
Daisy Jones & The Six has been on my radar for a while now – everyone seems to rave about this book. Set during the heat of the 70's music scene and told through interview snippets, Daisy Jones & The Six chronicles the rise and fall of a fictional rock band.
The Unhoneymooners by Christina Lauren
The Unhoneymooners was actually recommended to me by my bookish bestie Octavia. Octavia's recommendations have never led me wrong so I rushed out to get myself a copy asap. The Unhoneymooners sees two nemeses posing as newlyweds on the honeymoon of a lifetime.
The Geography of Lost Things by Jessica Brody
The Geography of Lost Things has been sitting on my TBR for AGES. Ever since I fell in love with Amy & Rodger's Epic Detour. But The Geography of Lost Things isn't just another road trip book. It's about fractured families, learning how to forgive and letting go of the past.
Just a Boy and a Girl in a Little Canoe by Sarah Mlynowski
A book about summer camp? Sign me the HECK up for that. I've been obsessed with the idea of summer camp since The Parent Trap. Especially because there's just nothing like it in Australia. Just a Boy and a Girl in a Little Canoe is about spreading your wings and living boldly.
Journey to the River Sea by Eva Ibbotson
Considering the fact that COVID19 is still a thing, a fictional voyage up the Amazonian Basin with Journey to the River Sea sounds perfect. Journey to the River Sea is actually one of my favorite books. The Amazon just comes alive – it's vividly and perfectly rendered.
Violet Bent Backwards Over the Grass by Lana Del Rey
I've actually been meaning to get my hands on Violet Bent Backwards Over the Grass since it's release. I mean, Lana Del Rey is practically my life and what better way to spend the summer than between the pages of her thematic poetry? Just picture me sprawled on the alfresco in my favorite sundress, iced tea in hand.
The Bookish Life of Nina Hill by Abbi Waxman
The Bookish Life of Nina Hill is like a weighted blanket for the soul. It's cute, charming and delightfully witty. It's also set in the sunny, picturesque village of Larchmont, Los Angeles and the plot meanders around the city. It's the perfect book for when I want to feel like a tourist.
A Court of Silver Flames by Sarah J. Maas
A Court of Silver Flames is a no brainer. I mean, any book by Sarah J. Maas demands to be read on release day. Preferably with a glass *or two* of wine and a box of chocolates. And, after waiting three years, let's just say that I'll probably be drawing this one out as long as possible.
The Girl from Everywhere Duology by Heidi Heilig
The Girl From Everywhere and its sequel The Ship Beyond Time have been staring daggers from my shelf for eons. So, in an attempt to whittle down my physical TBR and because seafaring adventures are always the way to go, I figured it was about dang time I read them. And considering that Alexandra Bracken's Passenger is one of my favorite books I have high hopes for this duology.
The Great Gatsby by F. Scott Fitzgerald
Honestly, you just can't go wrong with a re-read of The Great Gatsby. Set in the summer of 1922, F. Scott Fitzgerald sweeps us up in the decadent excess and corruption of the Jazz Age. And it just resonates. It's about the American Dream and how we strive for the impossible.
All the Stars of Teeth Duology by Adalyn Grace
All the Stars and Teeth was honestly the pirate book of my dreams and one of my favorite books of 2020. I cannot wait to get my hands on All the Tides of Fate – especially because I've heard nothing but good things. Set in a watery kingdom, this duology is the perfect adventure for a lazy afternoon by the pool.
Fable Duology by Adrienne Young
Fable initially flew over my radar when it released last year but man oh man did it blow up. Everyone was reading this book and I feel like I've seriously missed out on something. So, because I've got a few swashbuckler romps on this list, I figured why not two more? I'm planning on reading Fable and Namesake back to back in late March.
Rebecca by Daphne du Maurier
Everyone seemed to be reading Rebecca last year when Netflix announced it's new adaption. It was only a matter of time before I would too. And considering how much I loved the film, I figured it was the perfect classic for summer and a chance to broaden my literary horizons [mysteries aren't really my thing].
Beach Read by Emily Henry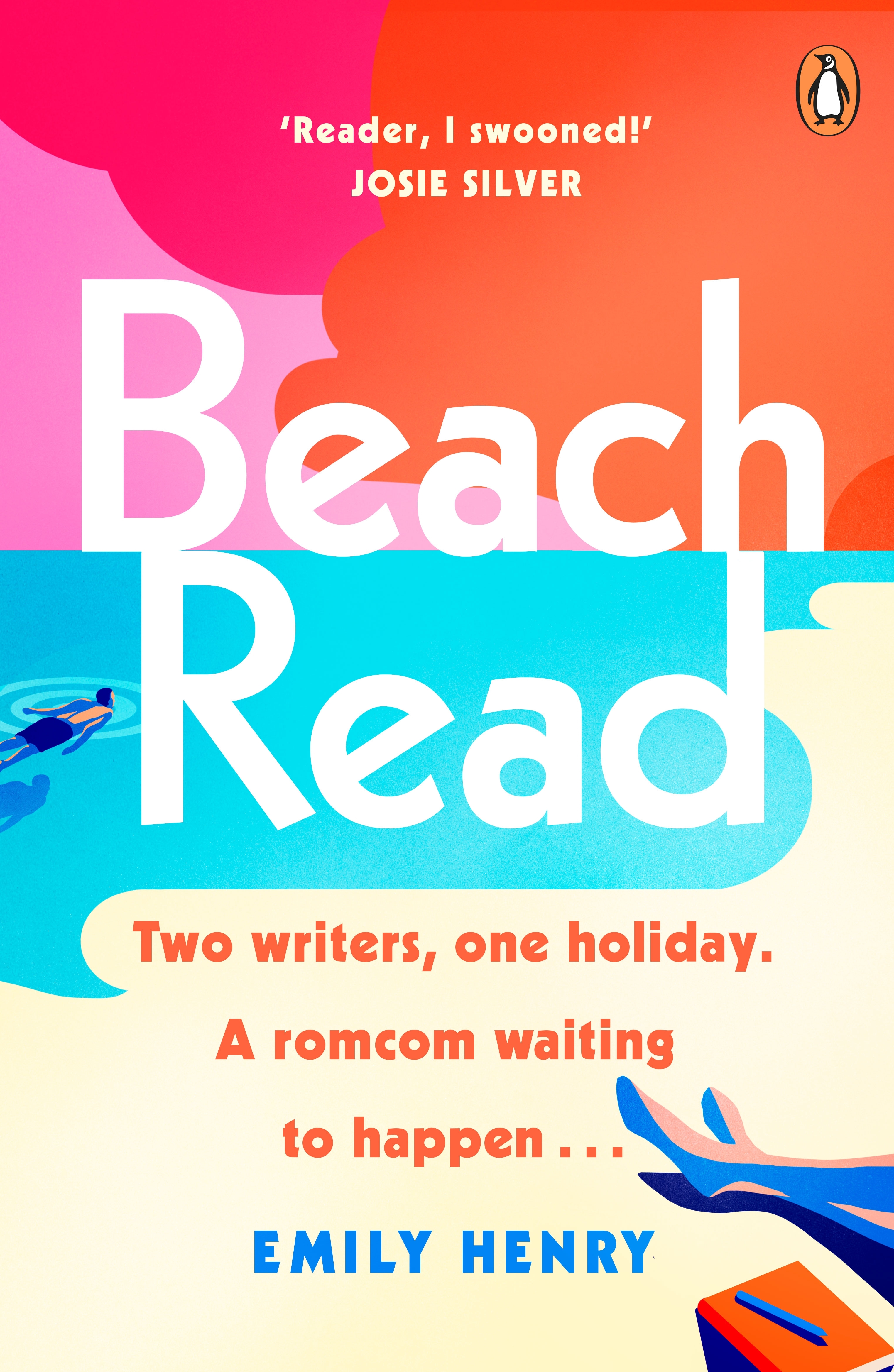 I'm actually super excited to read Emily Henry's Beach Read. And I'm surprised it's taken me this long. I mean, a Rom-Com feature two writers on a holiday? Sounds right up my alley! I'm planning to take this one away with me when I fly to the Whitsundays and the Great Barrier Reef in April.
Anyway, that's it for my summer reading plans. Have you read any of the books on my list? What books are you looking to read this summer? Let's chat in the comments below!